Muuska is a PHP framework
With the use of this framework, you will be able to present the best projects that will make you proud. Whether it is on the front-end or the back-end, the framework will make you a good developer of web projects.
Let's create the dream together
the adventure is only just beginning because many other improvements are in progress …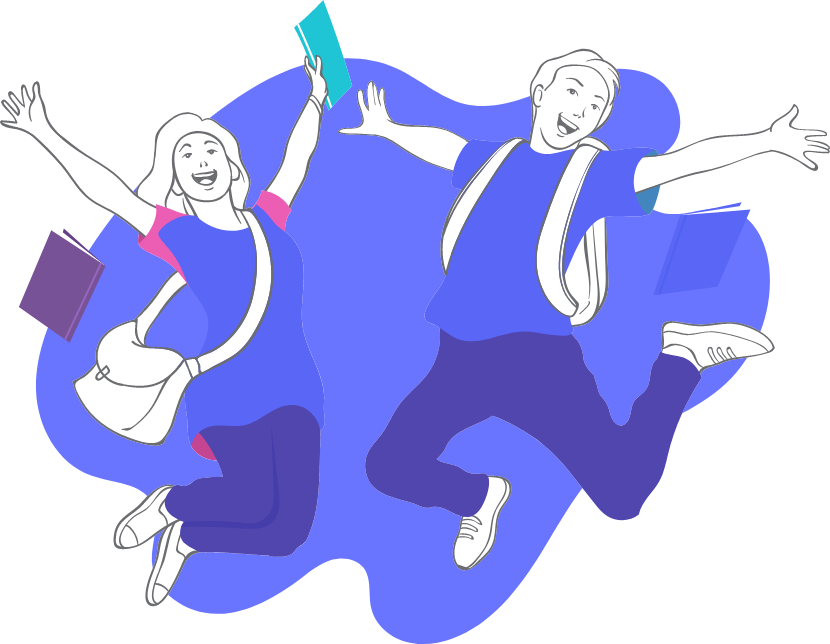 An active community ready to serve you
Although the framework is quite flexible, the community is there and supports you from the beginning to the end of your project
Several projects have emerged with muuska
The proof of the quality of a computer product lies in its finished product and its infinite existence.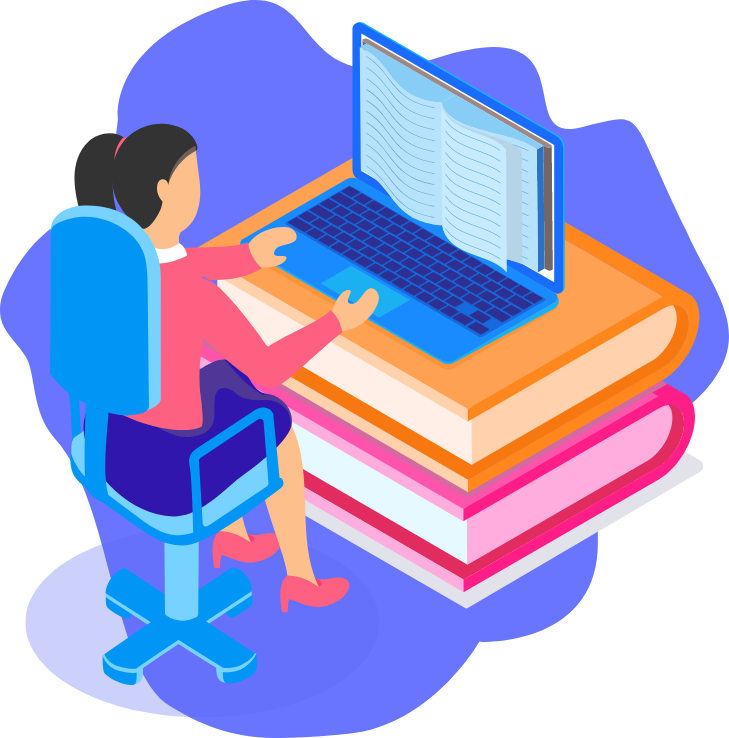 Frequently asked questions